Joe Guith Promoted to Brand President of McAlister's Deli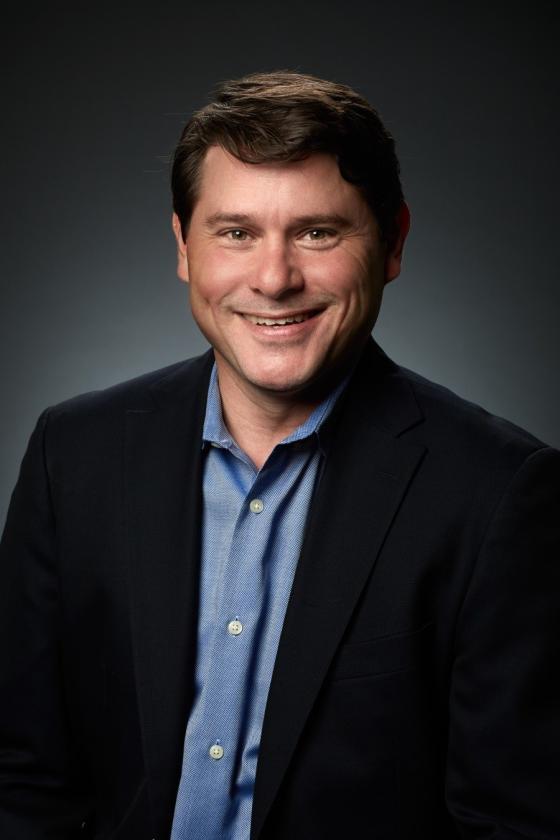 McAlister's Deli, a fast-casual restaurant chain, announced veteran leader Joe Guith has been promoted to brand president.

"We are thrilled to have Joe step into the role as president of McAlister's and are excited to see him guide the brand through its continued growth," said FOCUS Brands COO and President, North America, Kat Cole. "Joe's skills in developing brands, driving businesses forward, and leading large franchise systems make him a great fit for this vibrant brand."

Joe Guith joined FOCUS Brands, parent company to McAlister's Deli, in 2014 as Chief Operating Officer for Cinnabon, and quickly assumed the role of brand president in 2015.  In the three years Guith was president, he drove significant P&L results through strong performance management, application of process-driven improvements and building collaborative, high performing teams. 

Prior to joining FOCUS, Guith held roles in general management and strategy with Coca-Cola, where he served as vice president, Global Business Development and vice president, Vending Operations, and Yum! Brands where he served as general manager, KFC, South Territory.

"I am honored to have the opportunity to join McAlister's at such a pivotal time for the brand," said Guith. "McAlister's is poised for tremendous growth and I look forward to working with the McAlister's team in shaping the future."