09/25/2018
Inspire Brands to Buy Sonic in $2.3B Deal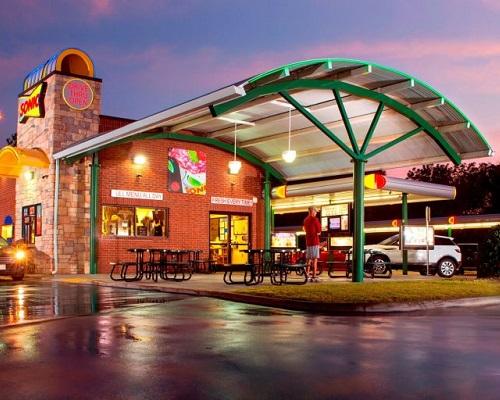 Inspire Brands Inc. will acquire Sonic Corp. for $43.50 per share in cash in a transaction valued at approximately $2.3 billion including the assumption of Sonic's net debt.
Inspire is a multi-brand restaurant company whose portfolio includes more than 4,700 Arby's, Buffalo Wild Wings, and Rusty Taco locations worldwide. Following the completion of the transaction, Sonic will be a privately-held subsidiary of Inspire and will continue to be operated as an independent brand.
The agreement has been unanimously approved by Sonic's Board of Directors.
"Sonic is a highly differentiated brand and is an ideal fit for the Inspire family," said Paul Brown, Chief Executive Officer of Inspire Brands. "We have tremendous respect for Sonic's exceptional team of employees and franchise owners, who have built one of the industry's most distinctive restaurant brands.
Cliff Hudson, Sonic Corp. CEO, added, "Inspire appreciates the unique culture of collaboration between Sonic and our franchisees. Sonic franchisees are engaged in planning regarding technology, new products and marketing programs, and the team at Inspire recognizes the central role our franchisees have played, and will continue to play, in Sonic's success."