IHG Promotes Christian Hempell to Senior Vice President for Global Loyalty and Partnerships
Get great content like this right in your inbox.
Subscribe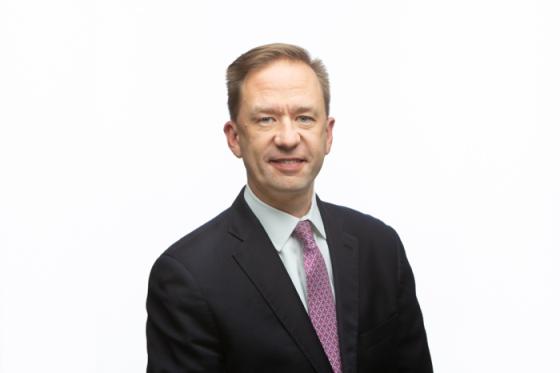 IHG (InterContinental Hotels Group®) announced the promotion of Christian Hempell to Senior Vice President of Global Loyalty and Partnerships.

In this new role, Hempell leads a team that is developing even more compelling loyalty programs for new and existing members that drive value for owners and engage guests at all points of their journey through new ventures and partnerships. IHG's industry-leading programs today include IHG® Rewards Club, IHG®Business Rewards, InterContinental® Ambassador and the IHG Rewards Club U.S. credit card partnership with Chase Bank. 

In addition to IHG's loyalty programs, his team is also accountable for all ancillary revenue through cobrand, point-based products, and travel partners as well as the strategic brand and loyalty partnerships that help deliver a differentiated guest experience and enhance revenues.

Hempell joined IHG in 2003 as Director of Global Strategy, based in the UK, and since that time has worked across the brand portfolio in Europe and the Americas and driven enhanced revenue through partnerships with Chase, Orange Lake Resorts, Mastercard, Venetian | Palazzo, Amazon, OpenTable, and more. Reporting to Claire Bennett, Chief Marketing Officer, Hempell is based at IHG's Americas headquarters in Atlanta.
Claire Bennett, IHG's Chief Marketing Officer, commented: "Christian brings broad experience to our Marketing leadership team, from both across the industry as well as within the IHG family. Christian and his team are laser-focused on creating relevant, trusting relationships with our members as we explore how loyalty and powerful select partnerships can enhance our competitive edge, the proposition of our portfolio of brands and value to our owners."
Christian Hempell added: "I'm privileged to lead a team focused on championing the incredible opportunities loyalty and partnerships give a business like ours and to pursue the significant growth potential of IHG's loyalty programs, improve value for our guests, develop more effective marketing, and drive enhanced loyalty revenue for our hotel owners."