I Heart Mac & Cheese Names Dan Collins President/CDO
Get great content like this right in your inbox.
Subscribe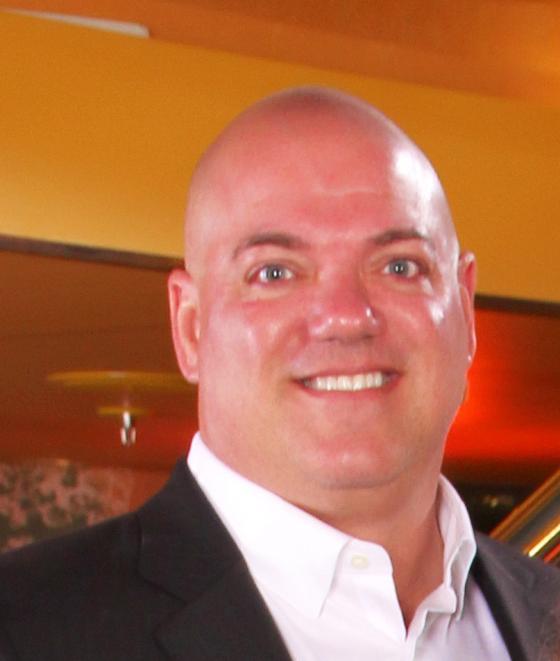 Boca Raton-based I ♥ Mac & Cheese, a fast-casual cheese bar, said it named Dan Collins President/Chief Development Officer, effective March 5.
Collins, 53, is responsible for the strategy and growth of the brand, overseeing operations, training, marketing, construction and design, real estate and all franchise development efforts.
A lifelong franchise industry professional, Collins has been instrumental in setting strategy and developing systems, policies, processes and procedures to place companies on the path for national and international expansion.
With more than 30 years' experience, Collins worked his way up through the ranks in operations and training, eventually making the transition into business development for franchised restaurant companies such as Arby's, Johnny Rockets, Kenny Rogers Roasters, Miami Subs, BurgerFi and others.
For the past nine years he has led a consulting company based in West Palm Beach, FL, that works with emerging and high-performing companies to optimize brands for franchising and identify operators as multi-unit franchise partners. The company focuses on helping emerging franchisors build unit-level economics, and then sets them up for franchising nationwide and grow them across the nation and internationally.
Collins is recognized as a Certified Franchise Executive by the International Franchise Association (IFA) and is a graduate of Florida International University's School of Hospitality Management. He is also a graduate of the IFA's Franchise Mini MBA program.