CraftWorks Restaurants Buys Logan's Roadhouse
Get great content like this right in your inbox.
Subscribe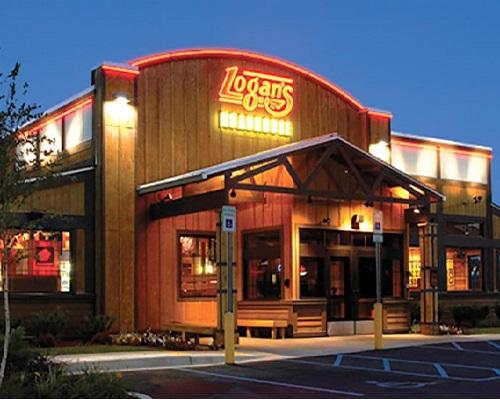 CraftWorks Restaurants & Breweries acquired Logan's Roadhouse and has created CraftWorks Holdings (CWH), a multi-brand restaurant holding company platform to be led by Logan's current CEO, Hazem Ouf.
CraftWorks Restaurants & Breweries and Logan's Roadhouse have a national footprint of over 390 restaurants and breweries in 40 states and the District of Columbia. CraftWorks Holdings is dedicated to providing affordable and unique takes on American fare, offering its customers a differentiated dining experience and compelling value proposition. The company's diverse portfolio of restaurant brands includes Logan's Roadhouse, a  mid-scale steakhouse serving mesquite wood-fire grilled steaks; Old Chicago Pizza & Taproom, which specializes in hand-crafted signature pizzas and a wide array of craft beer on tap; and the Brewery Division, a collection of restaurant-brewery brands, including Rock Bottom Restaurants & Breweries and Gordon Biersch Brewery Restaurants, featuring high quality, locally brewed craft beer paired with a craveable beer-centric menu.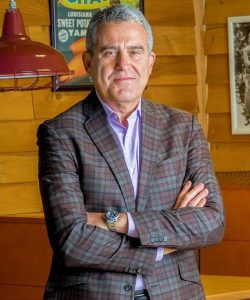 "I am excited to lead the new combined enterprise under the umbrella of Craftworks Holdings, and I look forward to leveraging our combined capabilities to deliver unique and memorable dining experiences," said Hazem Ouf, Chairman and Chief Executive Officer of CraftWorks Holdings. "Our name 'CraftWorks' reflects the spirit and high quality of 'Crafted Signature Food & Beverage' and our passion for serving our brands, guests, team members and our communities. We believe that our cumulative restaurant industry experience, the company's extensive infrastructure, and the financial strength of our investors will allow us to drive excellence in service and quality within a scalable full-service dining platform."
Ouf has held the position of CEO for Logan's Roadhouse since January 2017. Previously, he spent eight years leading American Blue Ribbon Holdings (ABRH) as CEO and its multi-casual and upscale causal brands (O'Charley's, 99 Restaurant and Pub, Village Inn, Bakers Square, Legendary Baking) which he grew to become the eighth largest full-service restaurant group in the country. Prior to ABRH, he served as President and CEO of restaurant companies including Spectrum Foods, Lyons Restaurants, Constellation Concepts and others.
 Centerbridge Partners L.P. is a private investment management firm.