Court: Domino's Must Make Website, App Accessible to Blind People
Get great content like this right in your inbox.
Subscribe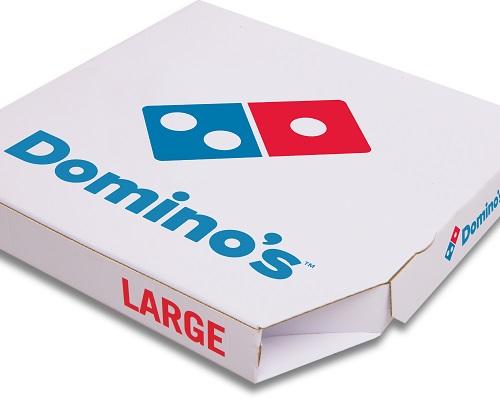 Domino's Pizza has been told its website and app must be made fully accessible to blind people, after losing a legal case in the U.S. Court of Appeals in the Ninth District in California.
It follows a complaint from a blind customer who said he first struggled to change toppings and then was unable to complete a pizza's purchase using the company's iPhone app.
Guillermo Robles began his legal action against the pizza chain in 2016. He highlighted that Apple's smartphones featured built-in screen-reading software to help their visually impaired owners use the internet. He says the Domino's app and website lack the proper labeling required to be compatible with screen-reading software designed to vocalize text and visual information, reported the NY Daily News. 
On January 14, the panel reversed the district court's 2017 dismissal under Title III of the Americans with Disabilities Act and California's Unruh Civil Rights Act, alleging that Domino's Pizza's website and mobile application were not fully accessible to a blind or visually impaired person.
The panel held that the ADA applied to Domino's website and app because the ADA mandates that places of public accommodation, like Domino's, provide auxiliary aids and services to make visual materials available to individuals who are blind. Even though customers primarily accessed the website and app away from Domino's physical restaurants, the panel stated that the ADA applies to the services of a public accommodation, not services in a place of public accommodation.
In their written opinion of Robles v. Domino's, the panel said "Domino's had received fair notice that its website and app must comply with the ADA. Further, the plaintiff did not seek to impose liability on Domino's for failure to comply with the Web Content Accessibility Guidelines 2.0, private industry standards for website accessibility."
Rather, an order requiring compliance with WCAG 2.0 was a possible equitable remedy."
The panel sent the case back to the district court, which must now issue a fresh ruling based solely on whether the app adequately communicates its functions to blind users.