Cambridge Consultants, accesso Technology Group Partner to Create Smart Wearable for Theme Parks
Get great content like this right in your inbox.
Subscribe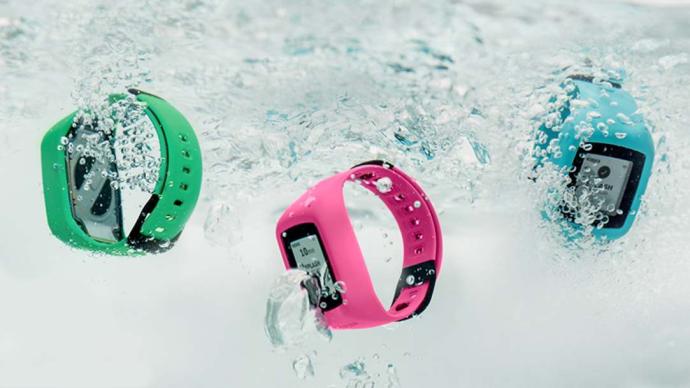 Cambridge Consultants said it partnered with accesso Technology Group to develop an award-winning smart wearable for theme park guests. The wrist-worn device, named accesso Prism, means visitors don't need to carry cash or keys, or queue for attractions, whilst providing location information and updates on ride times.
Visiting theme parks should be an exhilarating, carefree experience, leaving guests with happy memories of rides and excitement, not hours spent in queues. However, 57% of consumers report that queuing for rides and attractions is the chief frustration whenever they visit a theme park[1].
With their point-of-sale and ticketing solutions already found in attractions around the world, accesso wanted a new wearable device to enhance their existing virtual queuing solutions, and to create new ways to connect with guests. Developed in partnership with Cambridge Consultants in under 12 months, accesso Prism underpins a great guest experience while also giving operators real-time guest journey data, providing valuable insight for operations, security and marketing.
The accesso Prism wristband incorporates a touchscreen and three radios: Near Field Communication (NFC), Bluetooth and Sub GHz (LoRa) and has been awarded two prestigious industry awards: the IAAPA Brass Ring and the IAAPA Impact Award. Boasting an entirely waterproof chassis, it can withstand up to 5 atmospheres of pressure (50m) and will operate for more than 200 normal use park days on a single battery – a world-record lifespan for a battery operated secure-element payment system with a touchscreen. Unlike previous devices in the market, the swipe-activated capacitive touchscreen also functions when wet.
The technical challenges involved in delivering accesso Prism were significant. accesso's vision required ultra-low power, secure contactless payment and seamless integration with accesso's existing platform deployments. Using a combination of tooling, molding and CAD modelling expertise, on-site antenna test facilities and rapid high-resolution 3D printing, accesso Prism was delivered within a year and at an ambitious price point, with thousands of units now working in theme parks and attractions around the world.
This consolidated effort led to the breakthrough design of three radio antennas packaged in to a single, multi-fold printed circuit board (PCB), enabling the integrated system to be contained in a smart wristband. Cambridge Consultants' unique Satimo Stargate 64 anechoic test chamber enabled the testing of early prototypes and fed results directly into the design process, leading to a balanced device.
[1] https://omnicogroup.com/news/75-uk-theme-park-visitors-say-queuing-biggest-frustration/