Bringg Partners with DoorDash
Get great content like this right in your inbox.
Subscribe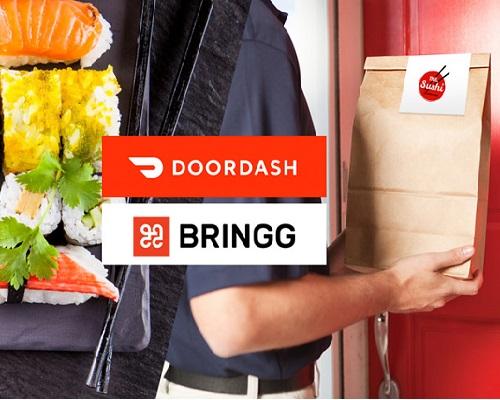 Bringg and DoorDash are working together to enable restaurants that use Bringg's delivery operations platform with their existing in-house fleet to seamlessly integrate DoorDash Drive. The service empowers restaurants to offer delivery to customers that have placed orders directly with them.
This flexibility provides chains with the ability to quickly scale their operations and easily meet demand during peak times and at specific locations.
Restaurants using DoorDash Drive via Bringg will have real-time visibility into all of their deliveries through the Bringg dashboard. Whether a restaurant chain uses DoorDash, another third-party delivery fleet, an in-house fleet, or any combination of these, they will be able to leverage Bringg's delivery operations solution to centrally control, manage, track and optimize their processes and orders. Restaurants using Bringg's platform will be able to control and extend their brand's customer journey, ensuring the entire delivery process is fully branded in the eyes of customers