Cynthia Hollen, CEO and Co-founder of MAVI.io On My Way Commerce, received the Top Women in Restaurant Technology - Rising Star Award at MURTEC.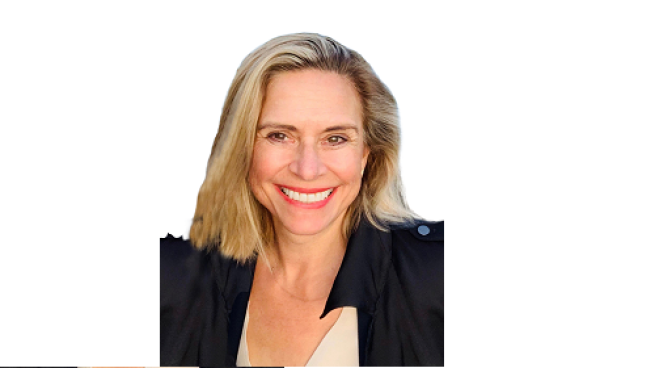 Hospitality workers are an integral part of the fight against human trafficking, and having a staff that knows the signs to watch for and the proper training to react swiftly and safely is vital.
Only when a business' enterprise data strategy is optimized can AI be empowered to work for the brand.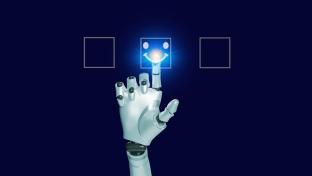 The most common areas where brands are overcharged on their monthly merchant statements are discount rates, interchange fees and additional fees like "risk fees" that are hiked up by the payment processor.

If hotels want to chart their course across this unpredictable recovery period accurately, they must rely on data and take a realistic approach to hospitality's potential.

Ticket time reductions and order accuracy increases that average 69% and 83%, respectively. An ROI that averages 94%. These are just some of the benefits QSRs are seeing from kitchen automation.

Sponsored
Our survey of hospitality customers delivers critical insights to restaurant and hotel operators and suppliers about what today's guests want, including: how customers discover and select restaurant and hotel brands, what guests truly expect from loyalty programs, how the labor crisis has directly affected customers' experiences and habits, and more.
LEARN MORE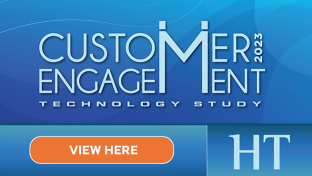 These 30-minute engaging discussions with HT editors and a who's-who of industry execs will get right to The Point on the hottest hotel and restaurant technology topics. Register below for any upcoming episodes that interest you, and check out previous episodes on demand!
Learn More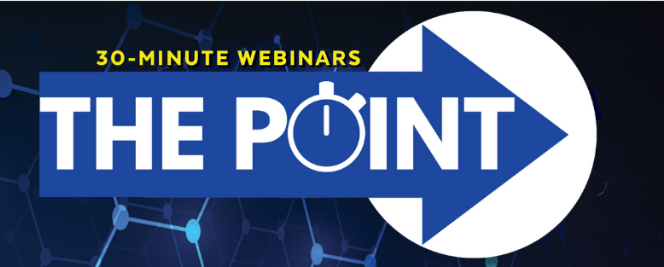 Hospitality Technology surveyed IT executives from top restaurant brands across the U.S. for a look at the current state of payments tech.
Learn More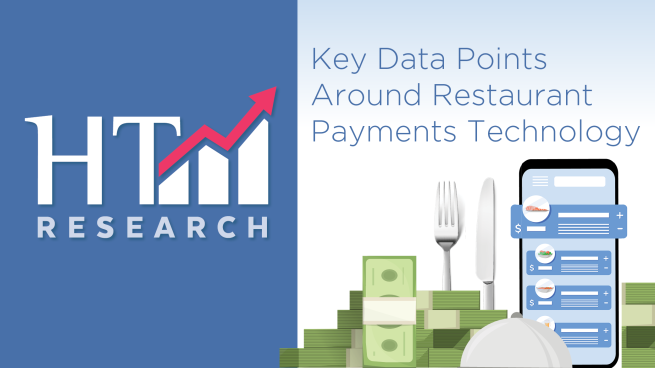 Tech budgets are increasing, with integration, mobile transactions, and digital engagement leading the way.
Click Here!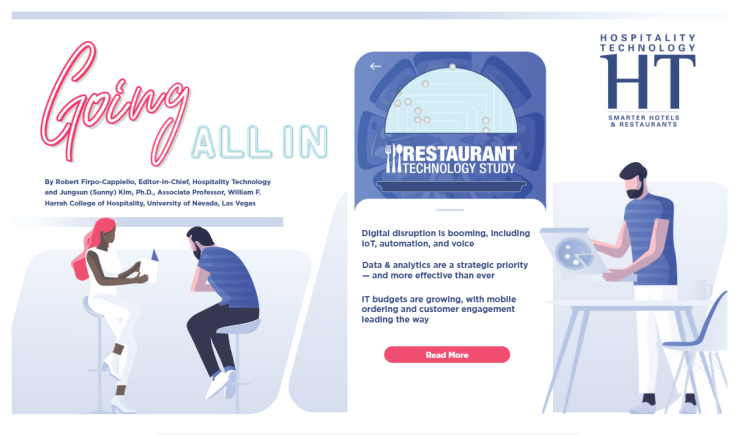 This year's study demonstrates renewed optimism around technology budgets, enthusiasm for research and development, increased concern over persistent labor challenges, and significant investments in the technology that guests demand.
Click Here!