Sponsored Content
2018 Payment Technology Showcase
Get great content like this right in your inbox.
Subscribe
What's Inside:
INTRO: Research Reveals Guests Want Payment Innovation
EXECUTIVE ROUNDTABLE: Thought Leaders Offer Insight into Payment Mobility & Security
PRODUCT SHOWCASE | Agilysys Pay-at-the-Table Solutions: Pay-at-Table Now Available in the U.S.
PRODUCT SHOWCASE | Merchant Link EMV Solution: Building Solutions for Independent and Enterprise Merchants
PRODUCT SHOWCASE | Retail Data Systems PayMyTab Pay-at-Table Solution: PayMyTab Tackles Breaches & Chargebacks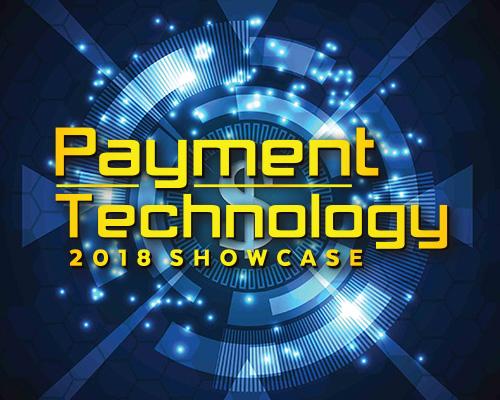 According to Hospitality Technology's research, payment is top of mind for both restaurant and hotel operators. Almost half of hotels (45%) plan to upgrade or change point-of-sale suppliers in the coming year. Restaurant operators are hyper focused on adding mobile POS, addressing security and enhancing new payment options according to HT's 2017 POS Software Trends Report. The 2018 Restaurant Technology Study also reveals that restaurant brands are looking to put innovation investments into mobile payments and enhancing payment security. 
Where the hospitality industry is lagging is keeping up with guest expectations when it comes to payment technologies. HT's 2018 Customer Engagement Technology Study reveals that consumers are ready for payment innovation. Half of diners cite mobile payment as a top capability they want from restaurants. This trend is mirrored in hotels, as 51% of guests say they want mobile payment. 
Perhaps more compelling is the fact that guests are often driven to choose a brand over another if mobile payment capabilities are offered. Consider the following:
48% of potential diners will select a restaurant for takeout if mobile payment is an option.
41% of potential diners will select a restaurant to dine-in if mobile payment is available.
While 51% of hotel guests want mobile payment, only 23% of hotels currently offer the technology.
EXECUTIVE ROUNDTABLE
Thought Leaders Offer Insight into Payment Mobility & Security
From mobility to security, the next generation of payments give operators much to consider. Consider that half of diners (50%) say they want a restaurant to offer mobile payment. Restaurants are listening as more than half (52%) plan to add mobile payments in 2018 and 60% of those that identify as digital leaders name mobile payments a top tech initiative. In this executive roundtable we queried restaurant and technology experts about the key trends impacting the payments space and what restaurants and suppliers need to do to work better together.