Uber Vouchers Launches
Get great content like this right in your inbox.
Subscribe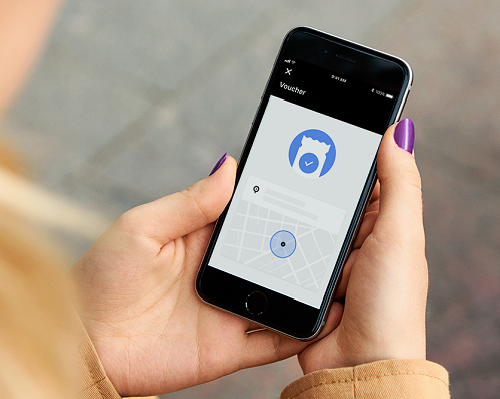 With the launch of Uber Vouchers, businesses now have the opportunity to cover the cost of rides to move their customers and guests where they need to go. Uber Vouchers make it easy for businesses of all types to sponsor transportation and create a differentiated experience — attracting new customers, rewarding existing ones, or enhancing customer service — by taking care of getting them there.
For the past year Uber has been working with a variety of businesses, including TGI Fridays, to refine the solution. While many restaurants are already leveraging Uber Eats to reach more consumers with delivery, they now have the ability to promote dine-in experiences by removing barriers to get to their physical locations.
TGI Fridays is using Uber Vouchers to amplify promotions that help drive foot traffic during a specific time of day or to certain location as well as offer safe rides home.  The company prides itself in the ability to customize offerings and promotions based on guests' unique needs. And with Uber Vouchers, they are able to tailor voucher programs to offer select guests' rides that meet their business' terms.
As customers are presented with more choices, it has become increasingly important for restaurants to establish themselves as a destination, both digitally and in-store. Chief Experience Officer, Sherif Mityas, at TGI Fridays likes the ability to "satisfy our customers' needs anywhere, anytime they'd like to dine with us." By leveraging both Uber's technology for ridesharing and delivery, restaurants now have more tools available to drive overall growth by making ordering online and now dining in accessible at the tap of a button.
Uber Vouchers web-based tool and API provides access to Uber's technology to enhance their customers' overall experience while satisfying their business goals.
Uber Vouchers is now available in most cities where Uber operates globally.