Restaurant365 Raises $20 Million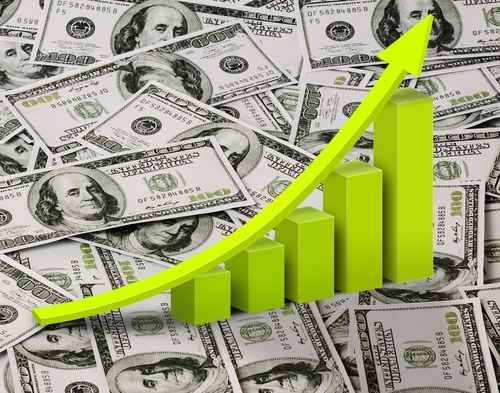 Restaurant365, a cloud-based solution for restaurant accounting, back office, and reporting, closed $20 million in Series A financing with a minority investment from Bessemer Venture Partners. In addition to the funding, Restaurant365 added Brian Feinstein, partner at Bessemer Ventures Partners, to its board of directors.
Restaurant365 was founded in 2011 by Morgan Harris, John Moody and Tony Smith, to fit the needs of an underserved, fragmented market, with the ultimate goal of helping restaurants grow. Understanding the priorities and challenges specific to restaurant accounting and operations has enabled innovation centered around these specific demands. Restaurant365's fully integrated restaurant accounting, operations and reporting capabilities delivers an improved flow of information and increased accuracy for restaurants.
The company has customers in all restaurant segments including: fine dining, casual dining, family dining, fast casual, quick service and snack. The customer base is also structurally diverse including independents, franchisors, franchisees, CPA firms and bookkeeping services.