Restaurant Closes for a Week After Technology Fails
Get great content like this right in your inbox.
Subscribe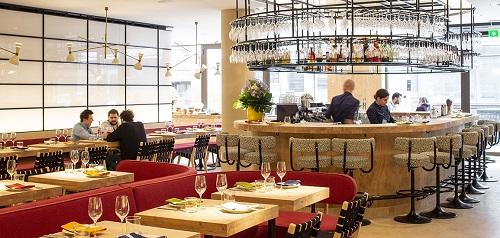 Yotam Ottolenghi has closed his new London restaurant, Rovi, for at least a week while the team swaps out the out new ecofriendly technology that failed.
In With the Old
Rovi opened June 21 with air-conditioning and ventilation systems that were designed so the heat generated in the kitchen is used to heat the restaurant and the water used onsite. Unfortunately, the system broke down.
"Rovi will remain closed until later this week. Aiming to be environmentally responsible, we've installed a state-of-the-art heat-recovery system. It was an exercise in optimism, which unfortunately failed, and we now need to go back to the old technology," according to a statement on the restaurant's website.  
Ottolenghi is an Israeli-British chef, restaurant owner. He is the co-owner of six restaurants in London, as well as the James Beard award-winning author of the bestselling cookbooks, including Ottolenghi, Plenty and Jerusalem.