M3 Adds Enhanced Indexing Capabilities to Streamline Hotel Data Entry
Get great content like this right in your inbox.
Subscribe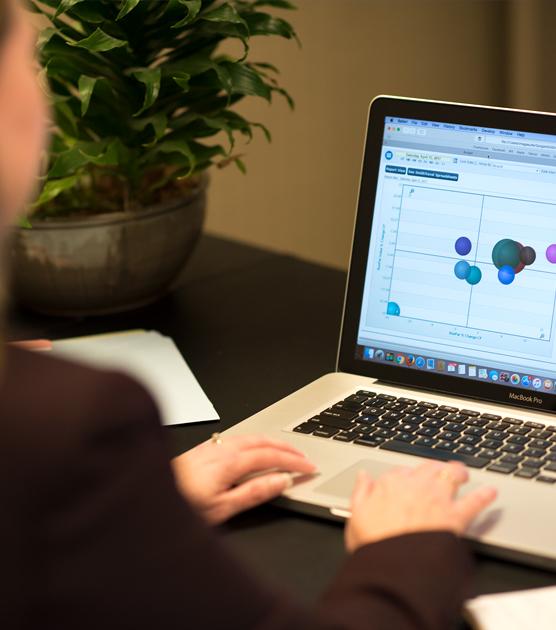 As M3 nears its 20th anniversary, the hospitality-specific financial solution will roll out a series of new enhancements this year. Serving more than 5,200 hotels worldwide, M3 reinvests more than 25 percent of its revenue back into its technology, providing powerful back-office accounting and analytics to more than 12,000 users worldwide.
In the coming months, M3 will expand the functionality of its existing document imaging solution, which currently serves 4,700 properties across the U.S., to streamline data entry and improve hoteliers' A/P workflow using automated "touchless" technology. The new functionality relies on Optical Character Recognition (OCR) to eliminate manual workloads and extract key data from imported documents to speed up the review and approval process.
For years, M3's Accounting Core platform has allowed users to embed images into the system for quick, on-demand retrieval. This process is designed to make hoteliers' lives easier by eliminating the need to mail invoices or store hard copy data.
The electronic imaging processes will take away the need for our customers to input data manually using intelligent OCR. Now, in addition to converting documents into a digital format, the new system uses automated invoice processing to enter the data itself, not merely the image, into Accounting Core. This significantly reduces manual input and speeds up A/P processing, offering greater flexibility and time savings for customers.