HTNG Adds 6 to Vendor Advisory Council
Get great content like this right in your inbox.
Subscribe
Six industry-chosen representatives will serve on HTNG's Vendor Advisory Council. 
HTNG's Vendor Advisory Council (VAC) facilitates alignment between industry vendors and the hospitality IT executives serving on HTNG's Board of Governors.
Last year, the VAC added an additional seat dedicated to the growing HTNG Startup community. This year, and in 2020, additional startup seats will be added and then the seats will rotate within the same three-year term structure as the general seats.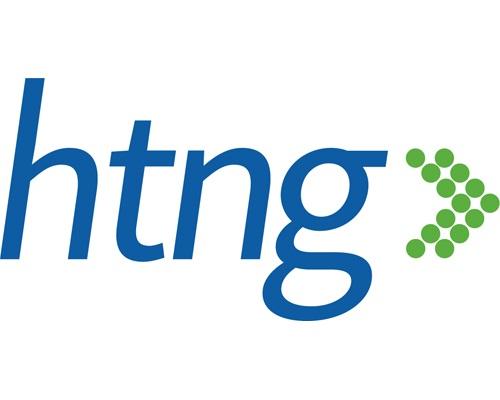 There were 17 candidates nominated for this year's five available positions in the general election and seven candidates nominated for an additional Startup seat. The new and re-elected members joining HTNG's Vendor Advisory Council are:
Mark Holzberg, President & CEO, Cloud5 Communications
Klaus Kohlmayr, Chief Evangelist, IDeaS
Paul Paolisso, Director Vertical Programs, Hospitality, Corning
Eric Sullender, VP, Products, Eleven
Suzy Treece, Global Head of Hospitality, Aruba, a Hewlett Packard Enterprise Company
Connie Rheams, VP of Hospitality, Beekeeper *Startup Seat
Now consisting of seventeen members, the HTNG Vendor Advisory Council will continue to ensure that HTNG can address the needs and concerns of members who are technology providers in the hospitality technology industry.
For more information about HTNG's Vendor Advisory Council, please click here.