Church's Chicken Adds New VP of Digital Marketing and Technology
Get great content like this right in your inbox.
Subscribe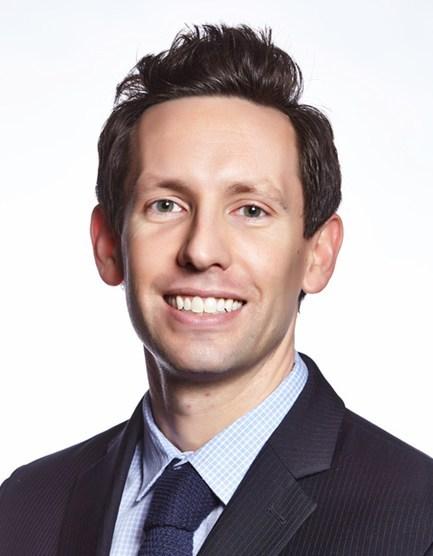 Church's Chicken, the global fried chicken brand that is in the midst of a dramatic turnaround, is bringing even more talent to the brand's marketing department. Alan Magee is joining Church's as its new Vice President of Digital Marketing and Technology, leading all marketing efforts for the company and its agency partners in utilization of non-traditional and emerging digital medias and technology.
"The decision to bring Alan aboard is tied directly to the rollout of our new global brand positioning," says Joe Christina, Chief Executive Officer for Church's. "As our brand moves in an increasingly digital direction, we've created this role specifically to address the unique needs, challenges, and opportunities that come with marketing across digital and non-traditional platforms. Alan has a strong track record in the restaurant industry for being able to establish and lead an entire digital ecosystem. His expertise is going to be instrumental in achieving the best-in-class market position we're pursuing going forward. We're very excited to have him join the team."
In his new role at Church's, Magee is tasked with overseeing Church's entire digital evolution as the brand transitions from a traditional-marketing-only brand to one that utilizes a broad scope of marketing channels to bring marketing campaigns to life, engage with guests on their terms, build loyalty, and attract a new generation of "Flavor First Fans" through a frictionless experience.
Magee comes to Church's after serving two years as Senior Director of Brand Marketing for Moe's Southwest Grill, a division of FOCUS Brands. While there, he oversaw all elements of brand marketing, including calendar strategy, product innovation, brand positioning, and the brand's newly announced "Oasis" prototype restaurant. His "digital first" approach brings digital & social media, content relationship management, online ordering, and loyalty platforms all under the same umbrella – a proven tactic that will undoubtedly influence Church's future digital marketing strategy. Other restaurant experience for Magee includes serving as a Brand Marketing Manager for Arby's Restaurant Group. Outside of the restaurant industry, Magee also formerly worked with InterContinental Hotels Group on the repositioning of the Crowne Plaza brand as well as the hotel group's integrated partnerships with the PGA TOUR and BMW Motorsports. He will personally lead several agency relationships.
"It is always gratifying to be able to work with a brand that is on its way up," says Magee. "Church's has been making great strides in the industry lately and I'm looking forward to making the kinds of contributions that help the brand earn greater market share and stronger brand presence worldwide."
Magee is currently a member of the University of Georgia's Digital Marketing Executive Board. He holds a Bachelor's Degree in Marketing from Clemson University and a Master's Degree in Advertising from The University of Texas at Austin.