Black Bear Diner Launches On-Demand Delivery
Get great content like this right in your inbox.
Subscribe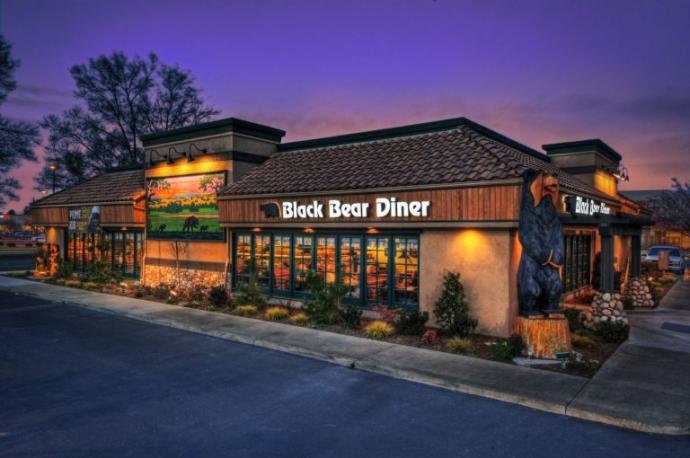 Black Bear Diner, the fast-growing family dining concept, and Postmates, announced a partnership to bring Black Bear Diner's home-style comfort food classics direct to customers' doorsteps. The delivery will be available to customers in select Black Bear Diner markets where Postmates operates.
 "We are always keeping our guests top-of-mind, whether that's through hospitality and a welcoming atmosphere in our restaurants or by making sure our delicious food is available conveniently through premium delivery. This partnership with Postmates will make it even easier for our customers to enjoy our delicious food at home," said Bruce Dean, co-Founder and Chief Executive Officer of Black Bear Diner. "As one of the fastest growing franchises in the country, delivery is an important extension of our growth and we are looking forward to extending to our guests Postmates' premium on-demand delivery experience."
Black Bear Diner has been recognized as one of the fastest-growing franchises in the country; the franchise now operates 131 locations in 13 states
Customers can always get free delivery when they subscribe to Postmates' subscription service, Postmates Unlimited, at only $7.99 per month, when paid annually.