Amazon to Close Restaurant Delivery Service
Get great content like this right in your inbox.
Subscribe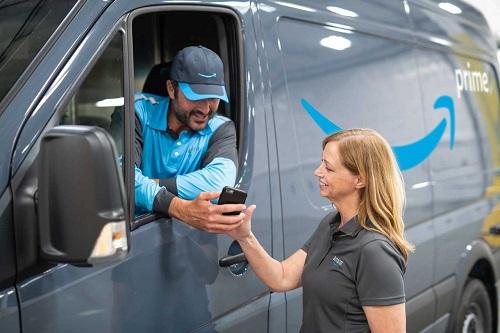 Amazon is getting out of the crowded U.S. restaurant food delivery business.
Since its launch in 2015, Amazon Restaurants had expanded to 20 U.S. cities and to the United Kingdom. CBS reports that the online behemoth began scaling back the division in November, when it shuttered the service in London, the only non-US location where it operated. 
Just last month, Amazon made an investment in Deliveroo, a London-based delivery service that operates in 14 countries and territories around the world.
Although Amazon is shuttering its restaurant delivery ops, it's still delivering food to U.S. consumers through AmazonFresh, a grocery delivery service.