07/10/2019
In the Age of WiFi, Hotels are Redefining Who is Considered a Guest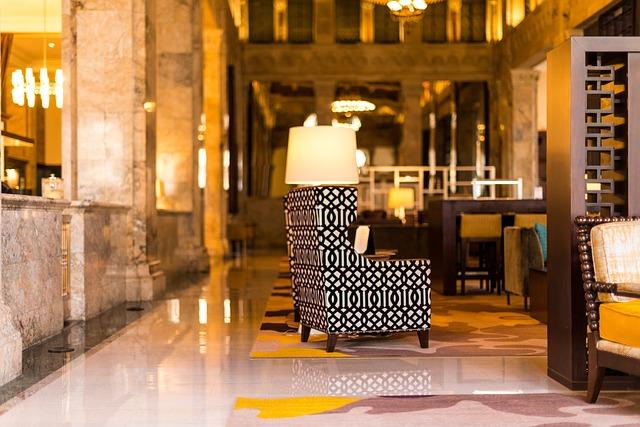 In today's world, people are visiting hotels differently than in decades past; namely, on the house. This doesn't mean that people are checking in with stolen credit cards—on the contrary, they're spending more. They're just doing so without ever leaving the lobby.
The term 'guest' is taking on a new meaning for many operators in the hospitality industry. Where previously hotels were opulent and exclusive, high-end brands are now increasingly developing newer and more agile spinoff boutique hotel brands that appeal to both leisure and business travelers alike.
So what do these changing experiences mean for customer service? Interestingly, hospitality brands are opening their doors to more than just their guests by investing in the creation of facilities customers want to spend more time in. By building places where guests and locals alike want to not only come, but stay, hospitality brands have the opportunity to increase inside utilization, and sales, as a result.
The question hospitality operators should be asking themselves is, "How do we get people to use our locations and spend more time here?"
Many are adding free WiFi, more comfortable seating and other attractive features to their lobbies in an attempt to optimize existing areas of the premises to generate more sales, especially in this growing ecosystem of remote workers. This shift in mindset is evident in the way hospitality operators are putting their lobby space to use. Activating these areas that traditionally haven't been utilized gives way to increased food and beverage sales without the need to employ more staff to maximize the potential of these areas.
Operators are increasingly looking at how to upgrade their facilities to provide more service at a higher level. A lot of hotels have ample lobby space, yet the only point of sale is the front desk, or maybe the lobby bar. Even still, operators can only achieve a certain amount of sales from behind the counter, especially at peak traffic hours. Spreading out both the sales and service zone is an effective way to enhance operations and the experience for the guest. The way to do that is through a tech-enabled service imprint at the table level.
Financially speaking, it behooves hotel operators to tackle customer service through technology because it improves service by leveraging existing staff, equipping them with a means of extending the service offering to more than just a one-transaction encounter. AC Hotels by Marriott has become a leader in the charge to better the way customers engage with servers and management at restaurants and hospitality venues, using tech throughout the bar and dining areas of its 80-plus locations to increase the opportunity for a second purchase occasion without having to invest in additional labor costs.
Tabletop technology allows each customer to get attention from a server on their own terms and create the high-touch personal experience they prefer. The result is a best-of-both-worlds scenario that allows the customer to be in control of their entire experience without removing the human interaction that's essential in the hospitality industry.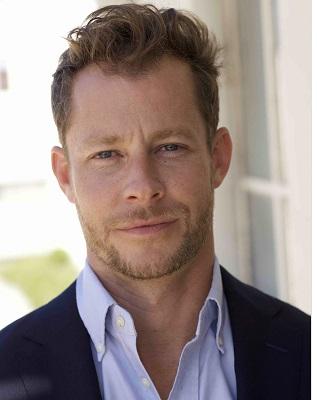 In short, anything brands can do to wow the guest is positive. In the hospitality industry, there's a lot of potential because of the current way people think of the space, and risks are limited because customers don't expect much from the lobby area in its current iteration anyway. Hotels are now utilizing a service imprint to make the environment more pleasant and achieving a higher level of customer service in the process, a mindset that is poised to persist well into the future.
About the Author
Steven Barrow Barlow is the chief operating officer and co-founder of Kallpod. Gabriel Weisz and Steven Barrow Barlow founded Kallpod in 2014 to fill a gap in communication between hospitality service staff and the customer. Kallpod's proprietary and customizable platform improves labor costs and increases sales through streamlined, real-time communication between guests, service staff and internal teams.