4 Steps of an Effective Seasonal Hiring and Training Strategy
Get great content like this right in your inbox.
Subscribe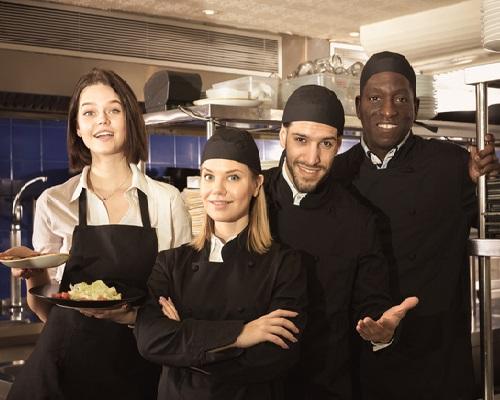 As summer quickly approaches, hospitality organizations can find themselves scrambling to hire seasonal staff (hotel staff, waiters, lifeguards, camp counselors, and retail workers) to meet the surge of vacationing families and camp kids. According to a new study from Kronos and The Human Capital Institute (HCI), 48% of all organizations say the number of open hourly positions has increased over the last two years, and it takes longer to fill those roles, as 36% report time-to-hire from original job posting to accepted offer has increased. 
But seasonal recruiting doesn't have to be overwhelming. With the right processes and technology solutions, employers can identify seasonal workforce needs early, recruit and hire strong seasonal employees, and provide them with the kind of engaging, intuitive onboarding, and employment experience that boosts their productivity and enriches the organization.
To avoid a seasonal hiring dilemma, follow these four steps to help recruit, onboard and retain seasonal staff this year:
Make your application process easy to use for applicants and hiring managers

 – 

When online job applications are too long or too complicated, 

60% of job seekers just give up

. 

Make it easy and fast for applicants to apply for seasonal jobs.

Make sure your onboarding process works for today and the future

 – Implement technology to create an automated onboarding process to help new hires feel welcome and quickly become effective contributors.

Train managers to effectively manage the seasonal workforce

 – Opportunities for employees to feel heard and valued go a long way toward providing an optimal experience for your seasonal workforce, so equip your mangers with the right tools, data, and insights to effectively conduct official reviews, and regular and informal check-ins.

Create an end-of-season plan

 – Having an off-boarding system with tailored exit strategies can lead to a better experience for those employees leaving, and it can be a valuable source of recurring seasonal help year after year.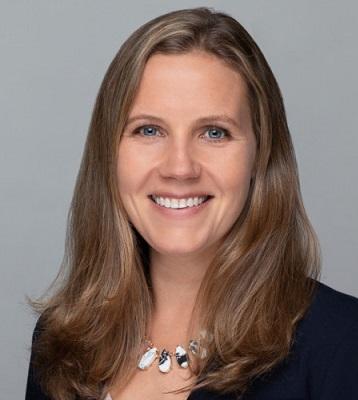 About the Author
Amanda Nichols is senior manager, retail, hospitality and food service practice, Kronos Incorporated.  Nichols leads the marketing practice for the retail, hospitality and food service industries. She has a keen eye on tracking and identifying trends that will shape the future of work. She regularly works with both clients and prospects to improve their workforce management and employee engagement strategies by mapping trends to business objectives.