21% of CIOs Will Be Hiring in Early 2018
Get great content like this right in your inbox.
Subscribe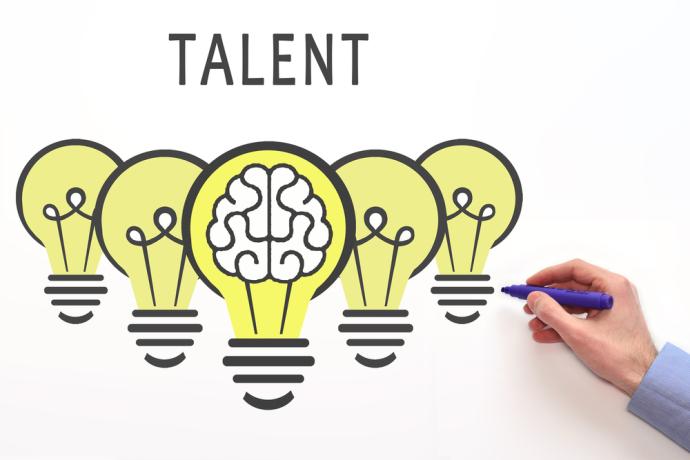 Technology executives anticipate strong IT hiring activity in the first half of 2018, according to the latest Robert Half Technology IT Hiring Forecast and Local Trends Report. Of note, 21% of CIOs surveyed say they plan to add full-time technology professionals to their teams in the first six months of the year, the same as the second half of 2017, and up 5 points from one year ago at this time. This is in keeping with the 2017 Restaurant Technology Study, in which lack of sufficient budget (39%) and a dearth of skilled in-house IT resources (27%) were cited as among top challenges facing IT departments.
In addition to hiring plans, Robin Half's bi-annual report also highlights technology skills in demand and CIOs' top business priorities.
Top 12 cities for tech hiring in 2018
The top U.S. cities where CIOs are expanding their technology teams in the first half of 2018:
San Diego

Atlanta

New York

Austin

Charlotte

Minneapolis

Philadelphia

Des Moines

Miami

Cleveland

Phoenix

Salt Lake City
Hiring plans and challenges
More than half (63%) of technology leaders interviewed expect to maintain staff levels by filling vacant roles. It continues to be a competitive market for technology talent, with 61% of hiring leaders saying that it's somewhat or very challenging to find skilled IT professionals.
Skills in demand                             
According to respondents, the skills in greatest demand within their organizations include:
Database management (48%)

Desktop support (44%)

Telecommunications support (44%)

Wireless network management (44%)

Business intelligence/reporting services (44%)
Top priorities
When asked to name their top priority for the next six months, 24% of CIOs said they will be focused on maintaining security of IT systems and safeguarding company information. Other priorities will include:  
Innovation and helping grow their businesses (22%)

Upgrading existing systems for business efficiency (20%)

Technology innovation and investing in new technologies (20%)

Staff retention (13%)