HT's Lorden Named VP/Group Brand Director for RIS News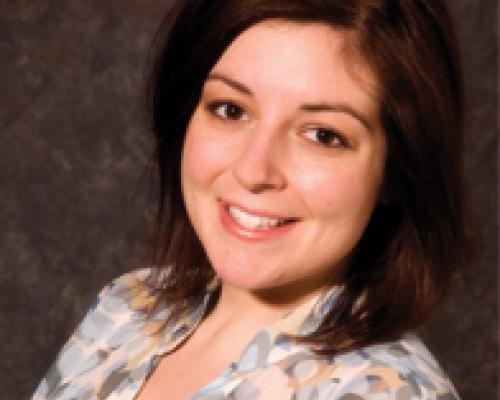 EnsembleIQ announced today that Abby Lorden has been named VP group brand director of RIS News (https://risnews.com/). In her new role, she will be responsible for RIS sales and editorial efforts, along with all of the brand's products, services, and events. In addition, Ms. Lorden will continue to serve as brand director of Hospitality Technology (https://hospitalitytech.com/). She has been with HT for over 12 years, most recently spearheading the brand's rapid growth through strategic editorial initiatives and high-impact event content.
While RIS News and Hospitality Technology each have distinct missions and bring unique value to their respective constituencies, the evolution of the retail, hospitality, and foodservice industries have brought them closer together, both competitively and in the ways they use technology in going to market. The rationale behind a unified leadership of both titles is an enhanced ability to leverage the way tech resonates across all.
Ms. Lorden will head up a seasoned RIS News editorial group, led by Editorial Director Joe Skorupa, as well as a veteran sales team that includes Simone Knaap and Beth Langeslay.
"Abby has been instrumental in driving the strategic direction and growth of Hospitality Technology," noted Chief Brand Officer Richard Rivera. "We're excited that she is taking on this role, and we have great confidence that she will help RIS News continue on its growth trajectory."
About EnsembleIQ:
EnsembleIQ is a premier business intelligence resource that exists to help people and their organizations succeed. It is structured to serve the business-to-business needs of retailers, consumer goods manufacturers, technology vendors, marketing agencies and retail service providers by using its integrated network of media and information resources designed to inform, connect and provide actionable marketplace intelligence. Learn more about EnsembleIQ at http://www.ensembleiq.com.