Deliveroo Digs Into Data With Looker Partnership
Get great content like this right in your inbox.
Subscribe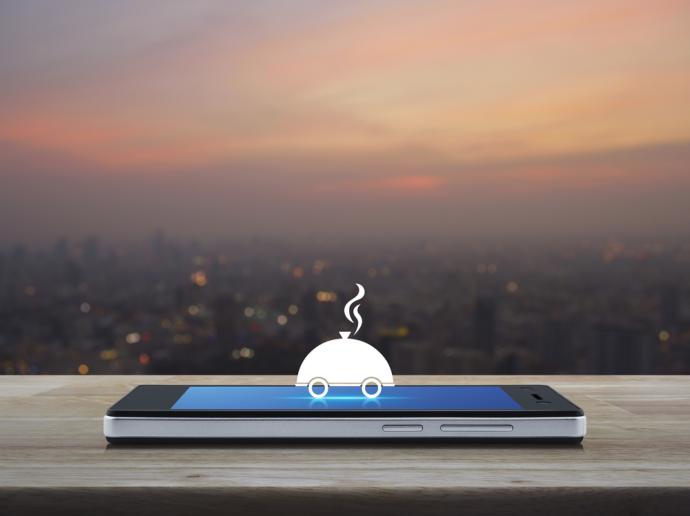 British online delivery firm Deliveroo selected data expert Looker both to operationalize its data and manages its international partner and customer networks. The partnership offers Deliveroo a comprehensive view of all the marketing, sales, logistics, delivery and online data from its regional and international operations.
Deliveroo has a distributed network of partners and customers with more than 30,000 restaurants and 30,000 riders across 200 cities and towns in 12 countries, with an emphasis on timeliness of meal delivery and quality of the customer experience. The company needed not only to simplify the complexity of managing all its inbound data, but also to understand this wealth of data to accelerate faster, more accurate decision-making.
Prior to working with Looker, the Deliveroo data teams were inundated with requests for data that created a bottleneck and slowed the time-to-decision. Looker enables Deliveroo to effectively leverage real-time insights with self-service tools that free the data teams to work on more valuable projects. Deliveroo can now automatically deliver data-rich reports to its partners and managers in multiple regions and time zones.