Debate on Who Owns Restaurants' Data Heats Up as OpenTable Makes Changes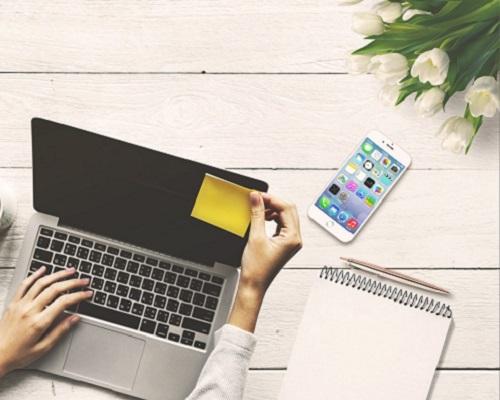 Restaurant booking service OpenTable made waves on March 15 when it announced it was changing its data policy.
The restaurant booking service is barring restaurants from sharing data with other restaurant tech services unless they have permission and pay a monthly fee, reports the Wall Street Journal.
"Restaurants and restaurant groups were using a restaurant marketing tool called SevenRooms and giving it access to its OpenTable account," explains Wall Street Journal reporter Micah Maidenberg in the March 18 WSJ podcast. "Restaurant groups would use that info to manage tables, reservations and also to build profiles about guests coming in for a meal."
Integrating OpenTable data into SevenRooms and other programs is still possible through an API. What is new are the fees  -- $250 per restaurant location for existing SevenRooms and OpenTable customers, and up to $1,000 per location for new customers, reports the Wall Street Journal.  
OpenTable is citing consumers' privacy, GDPR and similar regulations as the driving force behind the move. "Restaurants own their reservation data, guest notes, and any diner data that consumers have either given them directly or who have 'opted in' to share to the restaurant via OpenTable," OpenTable CEO Steve Hafner told Skift Table. "Nothing has changed here, and they have always been allowed to download that data and give it to their vendors to use. "The only nuance now is that unauthorized vendors who may not have respected diners' wishes to 'opt out' will no longer have access to OpenTable systems."
SevenRooms CEO Joel Montaniel said in a notice to its customers that the updated terms are designed to block restaurants from managing their OpenTable reservations in SevenRooms.  
Critics say this move makes it harder for restaurants to identify their top customers and communicate with them directly. Arthur Li of New York-based Altamarea Group, uses both OpenTable and SevenRooms. He said the changes would "severely disrupt and hinder our operations, service and hospitality model and well-developed client relationships at all our restaurants."