Choice Hotels Offers Franchisees Turnkey Network Solutions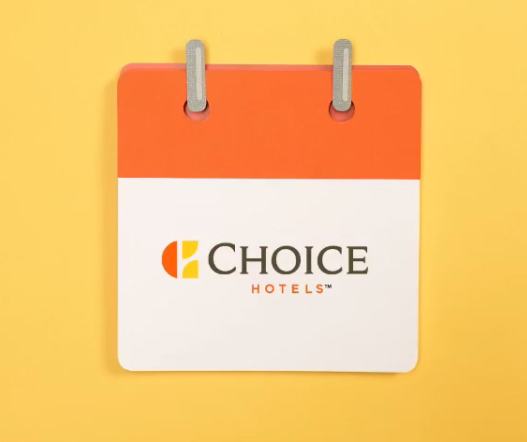 Choice Hotels International, Inc. has announced a three-year Qualified Vendor agreement with ITG Networks that encompasses many aspects of sales, marketing, and support for ITG Network's turnkey systems and services.
Effective immediately, Choice franchisees and related management companies can contact ITG Networks to request information about turnkey network solutions. Available services include closed-circuit television (CCTV) systems featuring 360 degree property views from any device at any location, hospitality private branch exchange (PBX), and back-office support that meets the specific needs of a Choice brand property. At each stage of engagement, ITG Networks provides turnkey project management to streamline the effective assessment and installation of Choice's Network Solutions.
ITG Networks provides unique solutions that meet Choice's brand standards and surpass the expectations of guests to ensure positive guest experiences and prevent system downtime. As their relationship develops, ITG Networks looks forward to providing customized offerings to Choice brand hotels.
"We really look forward to our brand hotels benefiting from the turnkey services that ITG Networks offers," says Rick Summa, vice president of procurement services for Choice Hotels International. "Their packaged CCTV, phone, and support services are well reviewed and provide significant value to their growing list of customers. New build, conversion, and refresh hotels all stand to benefit from the outstanding technology solutions that ITG Networks provides as a Qualified Vendor."
As a Qualified Vendor for Choice Hotels, ITG will be working with their Networks Solutions Teams to be included in brand standards, listed in their bi-annual published Qualified Vendor Directory, and the Online Vendor Directory. Along with taking advantage of these opportunities ITG will participate in many other ways at Choice Hotels venues developing relationships within their design and build teams and with franchisees throughout the year.