10/23/2018
Ordrslip Empowers Independent Restaurants to Add Mobile Ordering App Through Square
On Nov. 1 small restaurants will have the ability to add an app for mobile ordering to their Square Inc. point-of-sale (POS) system. Ordrslip, a SaaS provider that allows restaurants of any size to operate custom mobile apps, has teamed up with Square Inc. to help bring independent restaurants, food trucks and eateries of all sizes into the mobile era. Square customers will have access to Ordrslip in the Square App Marketplace on Nov. 1.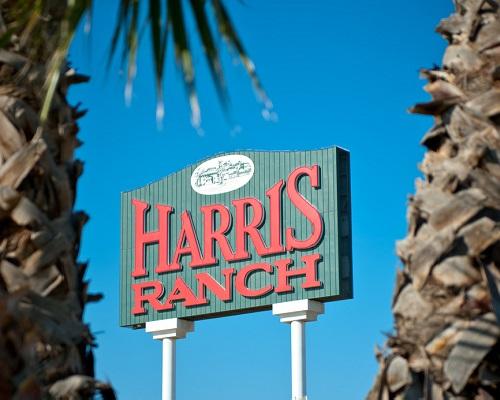 "When we opened our first location, we knew we wanted to offer a mobile app and Ordrslip allows us to do that in a cost-effective way," said Miguel Reyes, owner, Quesadilla Gorilla. "With Ordrslip, customers can create customized quesadillas, just like when they order at the restaurant. And, the app improves our to-go order accuracy, while also being faster and more efficient than having an employee stand by the phone during the lunch rush. Our mobile app by Ordrslip really sets us apart."
Mobile ordering is expected to become a $38 billion industry by 2020, making it essential that restaurants of all sizes launch their own apps to remain competitive. On average, Ordrslip  says users a 90 percent increase in orders and bigger tickets for every order received after deployment.
"With Ordrslip's help, we launched our mobile ordering app at the end of 2017," said Desiree Mcfetridge, director of sales & marketing, Harris Ranch Inn & Restaurant. "It was a seamless, easy, and quick process collaborating with them."

Ordrslip is a subscription-based SaaS that runs on iOS and Android smartphones, providing consumers access to their favorite restaurant's menu from anywhere. Ordrslip gives restaurants the ability to reduce cost, grow ticket yields, improve order accuracy, better manage rushes, reach customers anywhere and increase revenue. Ordrslip supports all of the most popular POS solutions.