Hotelbeds and OYO Hotels & Homes Announce Distribution Partnership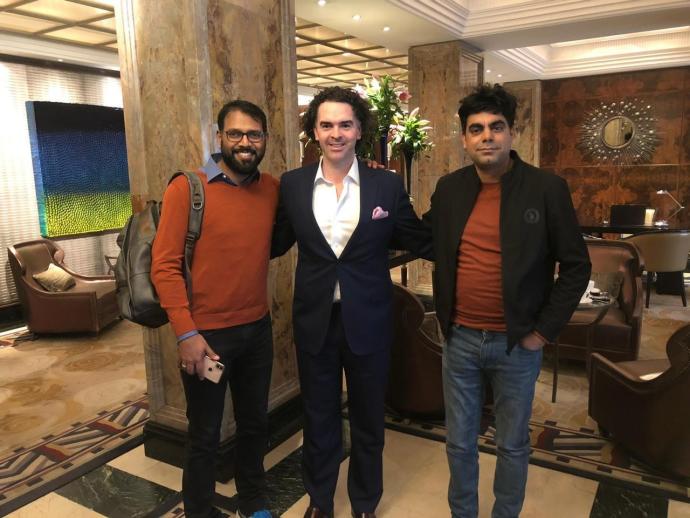 Hotelbeds, a business-to-business bedbank, and OYO Hotels & Homes, the world's 6th largest hotel chain, announced a strategic global distribution partnership. The preferred agreement represents OYO's first-ever distribution partnership with a bedbank.
The partnership provides OYO with access to more than 60,000 travel buying intermediaries around the world that use the Hotelbeds platform, including tour operators, airline websites, points redemption programs, and loyalty plans from more than 140 source markets.
As a result of this, Hotelbeds' clients will have access to OYO's portfolio of more than 18,000 franchised and leased hotels and over 10,000 homes and villas, across ten countries – including India, China, Malaysia, Nepal, the UK, UAE, Indonesia, the Philippines, Kingdom of Saudi Arabia, and Japan.
Through this partnership, OYO Hotels & Homes will be able to distribute its hotel rooms via both the wholesale channel, which operates under the 'Hotelbeds' name and the retail travel agent channel, which operates under the 'Bedsonline' brand – all united under one contract.
A global-first, OYO Hotels brings a unique equilibrium between demand and supply gap of quality living spaces through proprietary technology, efficient operations, staff training, civil transformation, inventory management, revenue management, and customer relationship manager. All these facets come together to improve a hotel's performance by delivering a quality-assured experience. Subsequently, hoteliers can take advantage of the technology to boost occupancy and deliver enhanced customer experience.
In October last year, Hotelbeds announced the consolidation of all of its brands in the wholesale channel —GTA, Tourico Holidays and Hotelbeds— under the name of Hotelbeds, phasing out the Tourico Holidays and GTA brands. With this, Hotelbeds Group and its wholesale brand are now simply known as 'Hotelbeds.'
More recently, in early February, Hotelbeds also announced that now 90% of its current 180,000 hotel partners now have access to all of the 60,000 travel buying intermediaries – such as tour operators and travel agents – that use the company's platform, following the integration of GTA and Tourico Holidays into the company recently.