Blog posts by this author
June 2018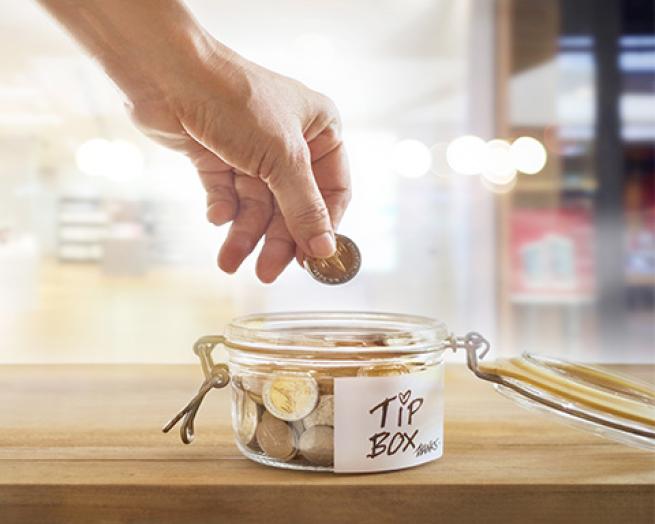 It's time to leverage technology to help ensure accuracy and compliance with regulations around tipped workers.
May 2018
April 2018
The percentage of women in CIO roles at Fortune 500 companies is less than 20% and has been so for more than a decade.
March 2018
The 2018 Restaurant Technology Study shares many similarities with the 2018 Winter Olympics, primarily an emphasis on data and analytics.
February 2018
January 2018
December 2017
September 2017
August 2017
After interviewing many restaurant and hotel CIOs, HT's Editor Dorothy Creamer discovers that the men and women that fill this job title within the hospitality industry are true superheroes with the power to use IT to help steer decision making for t
Show More