Cvent is working hard to make its own products more accessible and hopes the rest of the hotel tech industry will follow suit.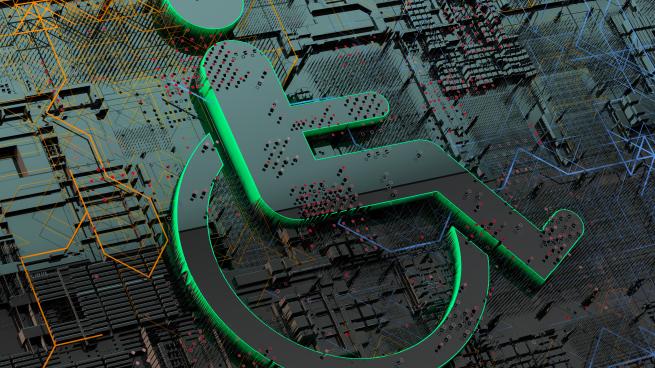 WATCH Learn how restaurants are deploying drones, robots, and unique, cost-effective delivery models. PLUS: Fresh videos added weekly!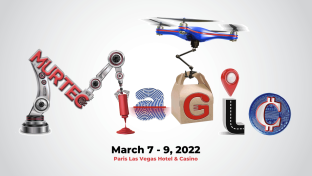 All people want to enjoy the fun and wonder that comes with traveling but those with disabilities all too often have severe obstacles they must hurdle first.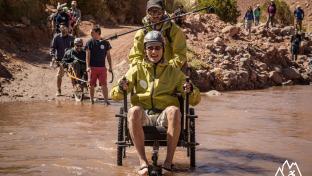 Jen Lesniak, Senior Director of Consumer Products at SpotOn, was presented with the Top Women in Restaurant Technology – Rising Star award at MURTEC.

Executives from Dog Haus Worldwide, Starbird Chicken and CEC Entertainment share their very different and very successful approaches to virtual brands and off-prem sales.

By focusing not only on the amount of hires, but also prioritizing the right hires, QSRs can help drive retention efforts as well as achieve better business outcomes. Here's how.
Here you'll find highlights from our educational sessions, thought leadership from the restaurant industry's most innovative solution providers, and a Solution Center with links to event sponsors' resources. We're updating this hub on a rolling basis — check back for more fresh content from MURTEC Executive Summit and Showcase!
Click Here!
Restaurant technology's gold-star event is back, better than ever. Powerfully uniting restaurant and supplier technology forces for 27 years, MURTEC 2022 is MAGIC.
Learn More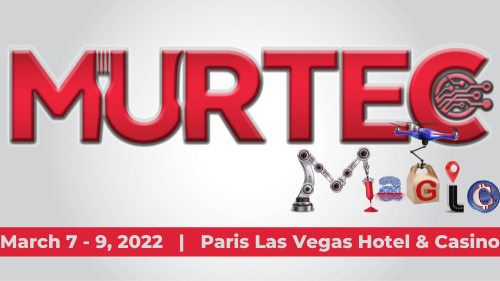 Tech budgets are increasing, with integration, mobile transactions, and digital engagement leading the way.
Click Here!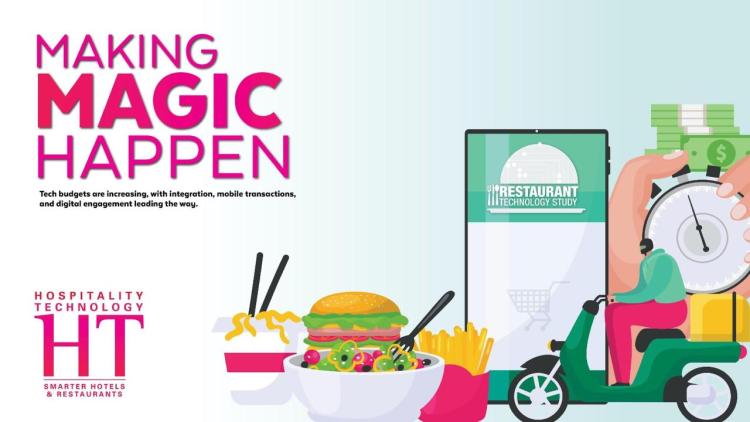 Hotels are doing more with less, balancing shrinking budgets and enduring pain points with enthusiasm for innovative guest-facing technologies.
Click Here!