In 2023 the QSR plans restaurant-level tech investments including a new POS.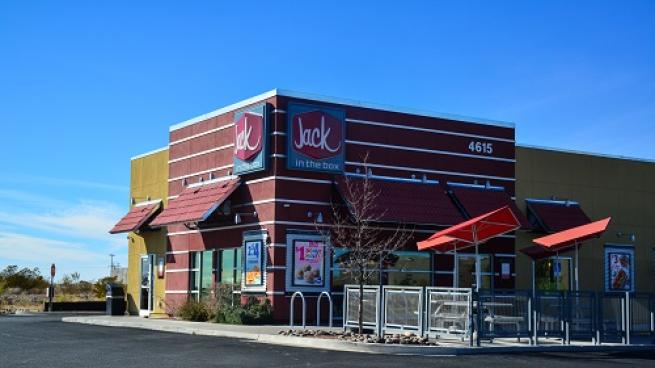 Restaurant tech startups: the deadline to apply is Dec. 5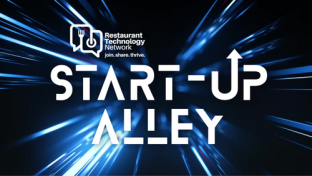 Integrates with Paytronix's web, mobile and in-store channels, and streamlines order and delivery with increased accuracy and faster service.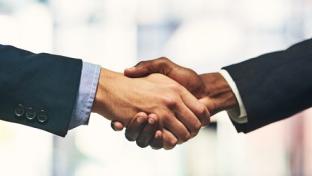 Romundt to discuss how floating eco-restorative homes could change the way we live and travel.

The milestone Chipotlane is in Louisville, Kentucky.

In this exclusive interview with Cindy Wyant, CEO of RHUE Resorts, learn how her company will be using NFTs to draw in consumers, what she thinks is the most interesting thing about them, and how NFTs completely differ from traditional travel loyalty programs.
Hospitality guests crave convenience and value more than ever. That means an unprecedented demand for innovative tools that allow customers to drive their own travel, lodging, and dining experiences, including self-service, contactless transactions, messaging apps, food delivery, mobile ordering & payments, and more.
Click Here!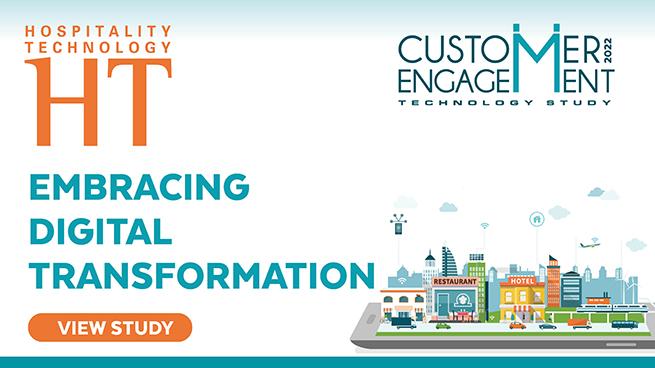 WATCH Key takeaways from Jon Taffer's keynote. Learn how restaurants are deploying drones, robots, and unique, cost-effective delivery models, thought leadership from industry leaders and much more!  
Learn More
Tech budgets are increasing, with integration, mobile transactions, and digital engagement leading the way.
Click Here!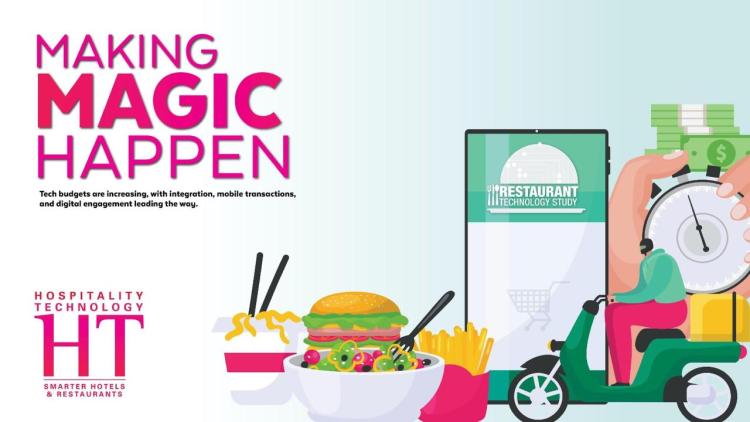 Hotels are doing more with less, balancing shrinking budgets and enduring pain points with enthusiasm for innovative guest-facing technologies.
Click Here!