When your actions affect 6,000 hotels worldwide, setting achievable goals that make a significant difference and then creating the tools necessary to get your franchisees there is priority No. 1.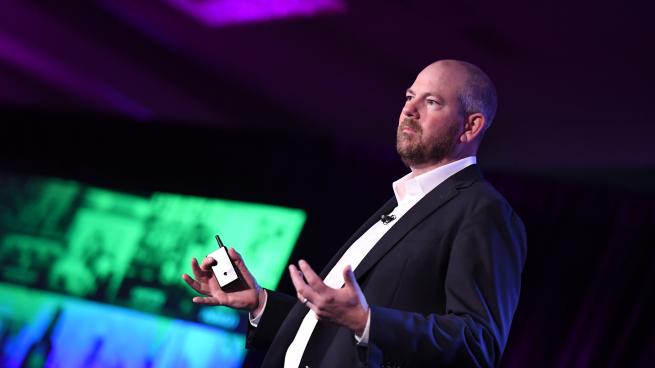 Creating a sustainable hotel simply requires some willpower, Bruce Becker, owner, Hotel Marcel recently told HT-NEXT attendees. It has little to do with financial investment and absolutely nothing to do with building new.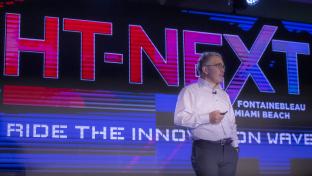 Identity verification is a key factor in securing customer accounts.
WATCH this lively fire chat with Benson Tsai, former SpaceX engineer, and CEO & Co-Founder of Stellar Pizza, to learn how he developed, built, and launched a mobile "pizza robot" that's taking Los Angeles by storm.

As the economic outlook of the country changes and consumers seek out more cost-effective ways to live and work, the trend of bleisure travel will only continue to rise.

Modern training tools need to be incorporated directly into the systems operators use daily – particularly the hotel's property management system.
Transforming how you accept payments can help strengthen your brand, drive revenue, enhance transaction security and attract new guests. To learn more about how other hospitality financial leaders are transforming payments, download the Hospitality Payments Transformation eBook.
Click Here!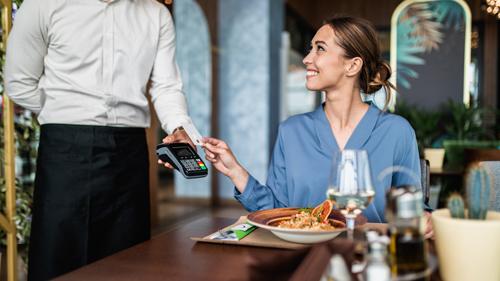 This year's study demonstrates renewed optimism around technology budgets, enthusiasm for research and development, increased concern over persistent labor challenges, and significant investments in the technology that guests demand.
Learn More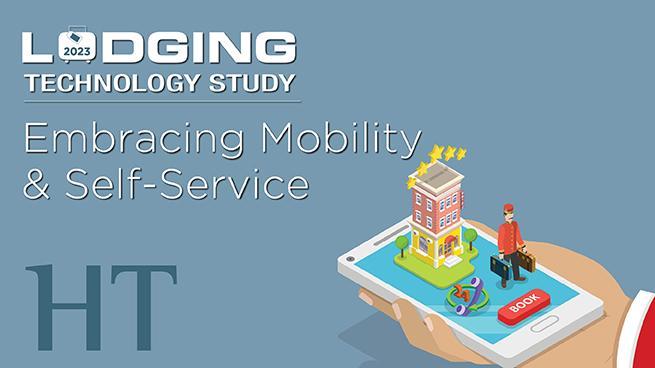 WATCH Key takeaways from Jon Taffer's keynote. Learn how restaurants are deploying drones, robots, and unique, cost-effective delivery models, thought leadership from industry leaders and much more!
Learn More

Tech budgets are increasing, with integration, mobile transactions, and digital engagement leading the way.
Click Here!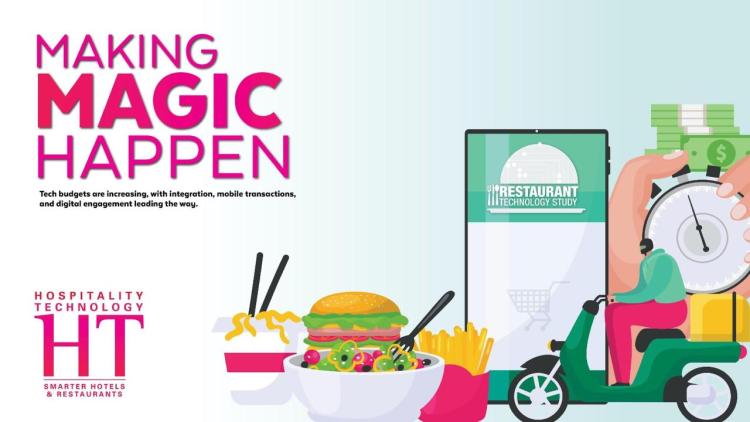 Hospitality guests crave convenience and value more than ever. That means an unprecedented demand for innovative tools that allow customers to drive their own travel, lodging, and dining experiences, including self-service, contactless transactions, messaging apps, food delivery, mobile ordering & payments, and more.
Click Here!